Localization strategy
Why You Need a Collaboration Platform for Localization
A collaboration platform enables team members to work side by side in real-time on localization projects. Find out how you can benefit from the right tool.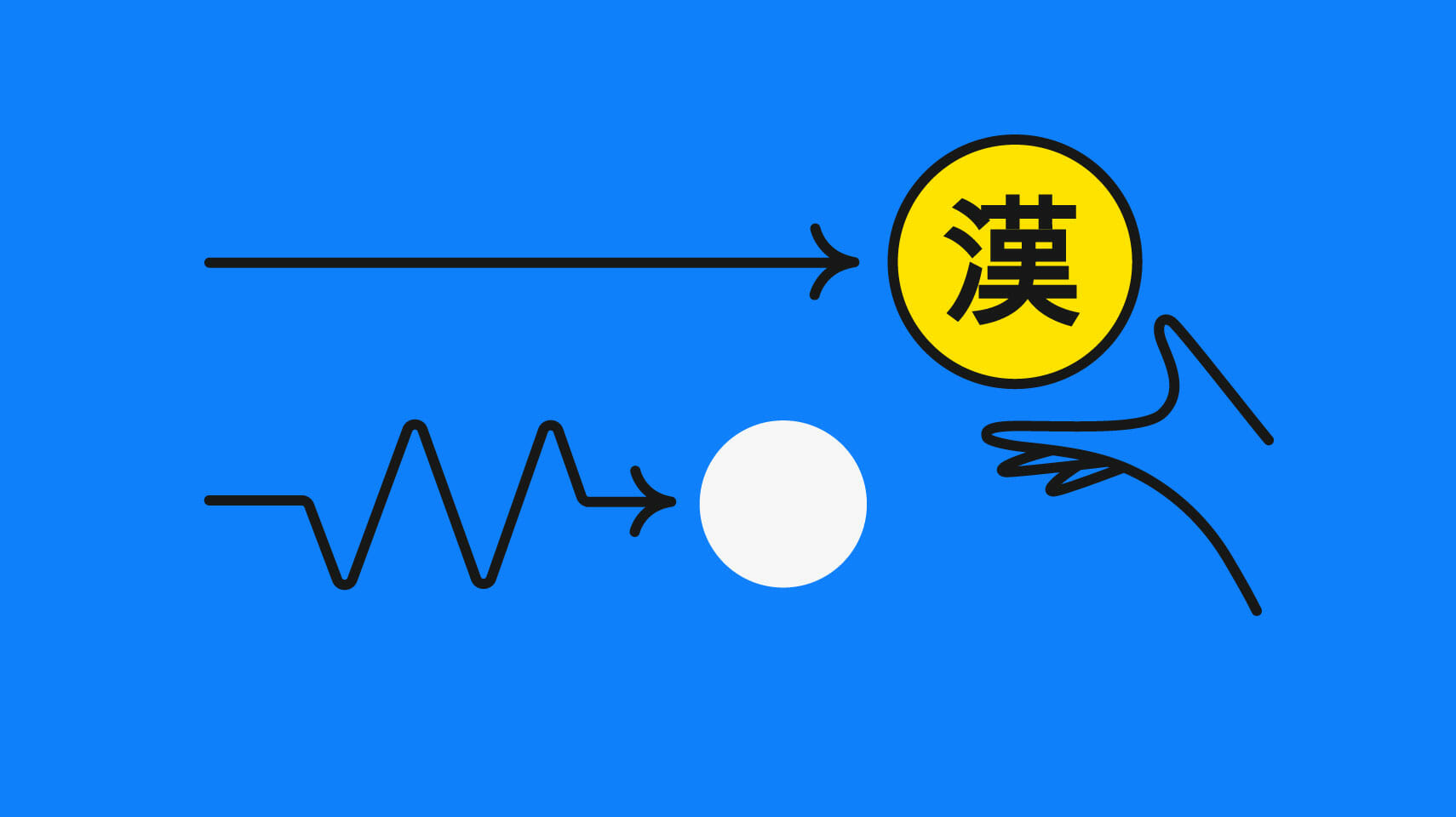 Localization is a team effort. From translators and editors to project managers and developers, a myriad of roles contribute their fair share to making a software or website accessible to a new target market – a necessity for companies who want to survive in a global marketplace. The better the team can work together, the faster and of higher quality are the translations. However, that's easier said than done...
What Are the Challenges When It Comes to Collaboration?
Many localization teams still rely on manual processes to get the job done with a lot of responsibility hinging on the role of the project manager. Often, he or she has to painfully split up the text that needs translating, paste it into spreadsheets, and email it to different translators. Those might come back with questions that can only be answered by other team members, and soon, the project manager is the bottleneck in the communication flow. Such traditional project management practices fail for complex projects in the realm of localization.
Also, the bigger localization projects get, the more people are involved who are not necessarily based in the same location or even in the same time zone. This can easily lead to chaos when there is no central place to store all up-to-date information and have questions answered. As a result, team members get frustrated, documents are lost, and the whole process is much slower than it should be.
What Are the Advantages of a Collaboration Platform?
If you are managing projects with three or more people, then you are likely pushing the limits of desktop tools already. Google Drive is a strong solution, but a dedicated, collaborative project management software can get the job done in a much better way.
It's a tool that enables team members to work side by side in real-time on localization projects. Collaboration solutions combine functionalities, such as terminology management, translation memory, and project management, to enable effective communication and collaborative teamwork. Here's how your team and project can benefit:
Increased Transparency
Collaboration tools have the advantage of providing a full picture of the entire translation process. All team members have access to the information and documents that are relevant to them in one central location. That also makes task management much easier for the project manager, allowing him or her to track all the moving pieces of a localization project.
Higher Translation Quality
With the translation memory updated in real-time, several translators can work simultaneously on different parts of one text, and everyone will know instantly about the right terminology to use. The results are fewer errors and quicker editing. The translators can also easily talk to each other or reach out to other team members to clarify questions before moving on.
Faster Time-to-Market
Releasing new features and updates as quickly as possible – that's what really matters for companies that want to learn rapidly from real user experiences. Through better team collaboration, you can get things done faster, increase the release cycles and, ultimately, the time-to-market.
More Team Satisfaction
Cumbersome processes, stagnating communication, and a missing overview of what's actually going on are all things that can frustrate your people immensely. They won't be performing at their best when they feel like their daily work is a hassle. A collaboration platform takes many hurdles away and makes for happy team members who communicate and collaborate freely.
What Does a Good Collaboration Platform Look Like?
By now, you've probably realized that a collaboration platform can come in very handy. Nonetheless, with so many solutions on the market, how do you decide which one will be right for your translation project? We've put together a list of "must-have" features to look out for.
Real-time Collaboration
The promise of collaborative teamwork is probably the main reason why you're looking into using collaboration software. The project manager can easily assign tasks and keep track of the status and workload in real-time. The team members will be notified automatically and can start the tasks instantly, no matter if you're working with an in-house team or an external Language Service Provider.
The great thing is that tasks can happen simultaneously, saving a tremendous amount of time. Editors can start reviewing as soon as the first sentence is translated. They could fix mistakes before they spread across the whole translation, and it gets time-consuming to correct them. The same goes for proofreading and other project phases.
Seamless Communication
Communication is indispensable for running a successful localization project. Translators, developers, software localization engineers, and other team members must be able to discuss both the project in general and its specific parts. However, if there's no common place for them to communicate, they'll either bombard the project manager with messages or turn to an external platform to get in touch with each other.
Collaboration tools solve this by providing an easy way to ask questions, leave feedback on translations, and comment on each other's work. All communication happens in one place, so nothing gets lost, and everybody can work together in perfect unison.
User-friendly Interface
As your localization needs grow, you might employ translators from various countries with diverse educational and cultural backgrounds. Some might be quick learners, while others struggle to adapt to new technology. And the last things your project needs are delays or poor quality because someone doesn't understand how to use the software. That's why a great collaboration platform should be intuitive and easy to use for everyone, regardless of their technical abilities.
Cloud-based Service
With a collaboration tool that's always online, your team can start the work immediately from anywhere at any time. There is no need to download, install, or update software. Especially translators from different countries won't have to worry about potential compatibility issues.
Do we have to mention that no data and files can get lost anymore? Another advantage is that translators can work directly on a shadow version of the website, app, or software, providing them with more context and making their job easier.
Flexible and Scalable Platform
Growth is a great thing, but it can also result in a lot of new challenges for your localization team. Suddenly, you might have to translate content into 10 additional languages. A solid collaboration platform should be able to scale and stay flexible, so you can react swiftly to changing business needs.
Make sure that you can easily add and remove users and decide who can access which data (that's called permission management). Also, check upfront on how many users can be added and if there are costs associated with additional users.
Integration and Automation
Your collaboration tool of choice should come equipped with an efficient API to integrate it with existing workflows and tools. After all, you don't want to be downloading, converting, and uploading files from one software to another or even manually entering data. Ideally, you will want to automate your localization processes as much as possible.
Which Collaboration Platform Will You Choose?
Now, you know how utilizing collaboration software can make your localization workflow better, faster, and more transparent, without wearing out your team members. If you're looking for a collaboration platform for your next localization project, why not try out Phrase? It has everything you need to boost your localization to new levels. Built for the needs of translators, developers, and project managers alike, it makes it easier than ever to get things done. Start your 14-day free trial today!
Last updated on March 14, 2023.