Localization strategy
The Complete Software Localization Checklist
Check out our complete software localization checklist outlining all of the steps for successful localization of software, mobile apps or websites.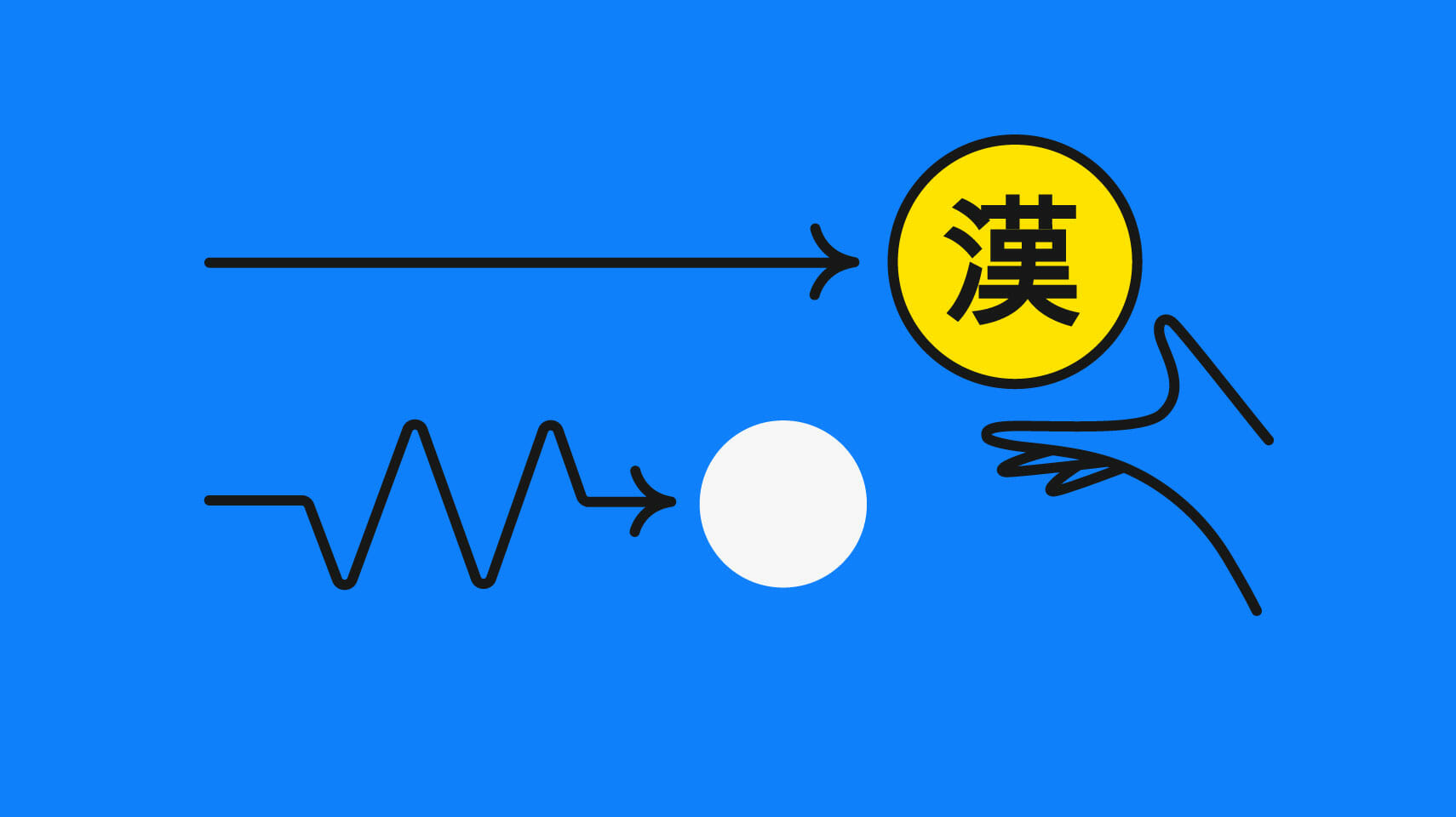 Localization is more important than ever when it comes to reaching a global audience with your products or services and capitalizing on your ability to target a new market. It has never been easier to achieve localization than it is today thanks to platform support and the availability of a variety of online tools to help you with the process, but that still doesn't mean that it's always easy.
So, why a software localization checklist? Well, localization is a means to an end. In order to work our way through the means, we have to identify the end. That end is going to be the successful implementation and a solid, reliable, ROI of a new international marketing campaign aimed at branching out and grabbing the hearts and minds of a new audience. To reach this goal it is sometimes easier to break down the complex process of software localization into smaller, clearer pieces. We've done this with our software localization checklist, so you don't have to.
Evaluate localization needs
So the first things that we need to identify are the various aspects of our product that will require adaptation. The first step to take is to identify the people you're marketing to. You need to know who they are inside and out. Learn about their culture, their financial habits, and their languages. Identify the parts of your product that will require localization. This can include anything from character sets, script direction, color schemes, monetary systems, or appropriate imagery. Identify your competition. You want to know who you're dealing with and what sort of impressions they're already making on the population you're seeking to pursue. The tighter your localization scope the better. If you can, start by selecting a subset of your content or application to start with. This can significantly minimize confusion and the number of things that need to change. Let's have a look at the next step in the software localization checklist.
Internationalize your application
Appoint a localization lead to take charge of your project. This leader should be either an experienced developer or product manager and have a solid handle on what your goals are. Your application code must be able to support your localization needs. One such need could be providing a translated version of your application interface. The process of preparing software for localization (l10n) is called internationalization (i18n). Luckily, most modern software application frameworks such as the web framework Rails or the iOS or Android SDK come with standardized libraries and support for languages, date, time, and asset localization. Embrace them! It's typically best to stick with platform standards to allow for an optimal user experience. Internationalization usually starts with extracting content from your view templates or HTML pages into locale files. Locale files are files that contain identifiers for bits of text and their translation into a particular language variant used for the locale such as en-GB for British English. They are usually in a technical format such as XML or JSON. Identify the localization capabilities of your application and used frameworks and prepare your code to handle multiple language versions.
Localization outside of code
Adding translated content and user interfaces to your application is only the first step. Consider that you may need to adapt your web application's URL structure, your AppStore description, graphics, images, and landing pages to your new target audiences. Different languages' scripts have different widths and text-flow directions (RTL or LTR or even vertical writing such as is the case for a few Asian languages) so you should be certain to take the measurements of UI elements in your application first. Remember that when you flip text around, mirroring is going to become an important factor in your design. Furthermore, search engine optimization is highly localized and its importance cannot be overstated. A proper consultation with your marketing and SEO team on the requirements for changes is a good idea.
Create a test group
The best way to know whether or not your localization efforts are actually working is to gather as much feedback from native speakers or local users as you can. Just ask them! Try to engage your early evangelists or beta users in the region you want to localize your application for first. This feedback is going to be absolutely invaluable and is imperative for your success. Local competitors may also serve as a good benchmark, but you will still need locals to verify your localization work. If you're unable to gather locals, try using crowd-testing services like test.IO or keep an eye on your page-to-page conversion rates and other KPIs that you can measure yourself. Once you have ascertained the success or lack thereof of your localization campaign, it's time to implement those changes or adjust your current strategy based on this feedback. It's important that you don't lose your head with all of the necessary changes and all the materials that have to be translated or otherwise adapted during the localization process. Modern web-based translation management tools such as Phrase (which you can test for free, no strings attached) can help you keep track of translation progress and reduce your process overhead dramatically.
Measure results
Even after all of these steps are complete - your job is never finished. While the hard part may be out of the way, you're in this for the long haul. You now need to monitor all of your efforts. Are they working? Are they working as well as you'd like? How about working as well as they could? The first thing you need to do in order to keep on top of this is to track your web analytics. Break them down with segmentation. Making changes along the way in order to stay on top of your localization game is going to be essential in maintaining the steps you worked so hard to achieve. To do this you need to implement ROI tracking. Make sure to compare user reactions - as stated above - to your new marketing campaigns, receive customer feedback and try to figure out where and how you can improve your campaign.
The complete software localization checklist
And, finally, here is our easy-to-use software localization checklist to give you an overview of how to go about your localization process and make the best of it!
Last updated on March 6, 2023.